STARDUST (A MEDUSA & PERSEUS RETELLING with ANNA KLAPDOR)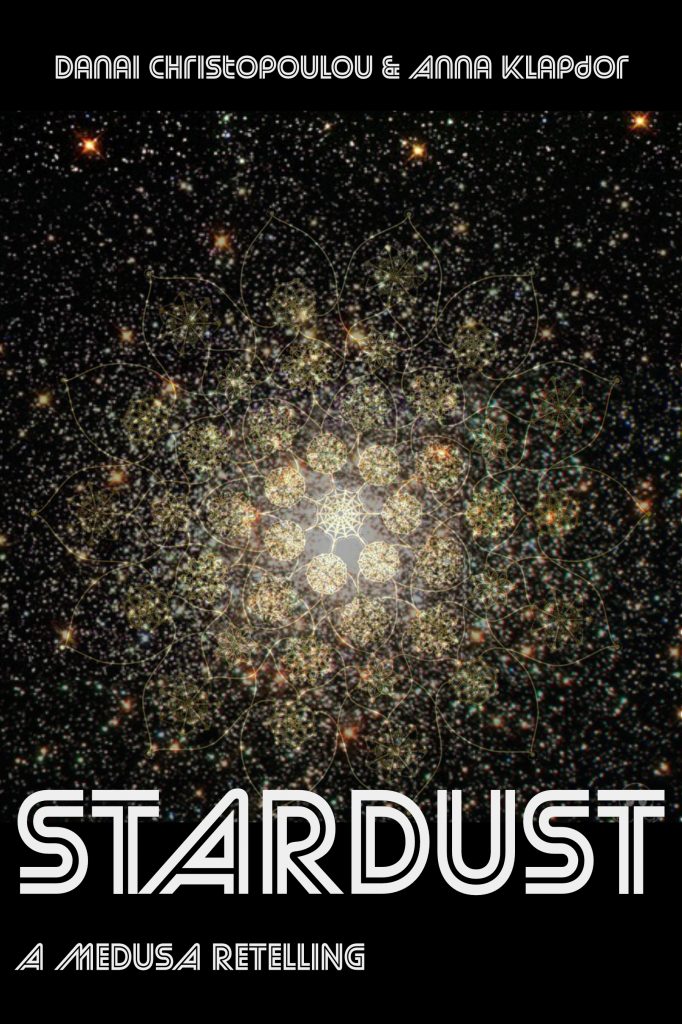 Departing from the myth of Medusa and Perseus, this short story tells the shocking tale of two warring factions and their horrible weapons. Perseus hunts the monster that turned his home planet Argos into stone. But when he finds Medusa, his enemy's pet scientist and creator of the abhorrent Petro-Virus, on a remote asteroid with her ship destroyed, he is confronted with truths that shake his beliefs to the core.
Is Medusa really the monster Perseus made her out to be? And what if they could still save Argos?

---
THE SAMSARA SOLUTION
A soft sci-fi suspense that's part Micaiah Johnson's The Space Between Worlds and part Cloud Atlas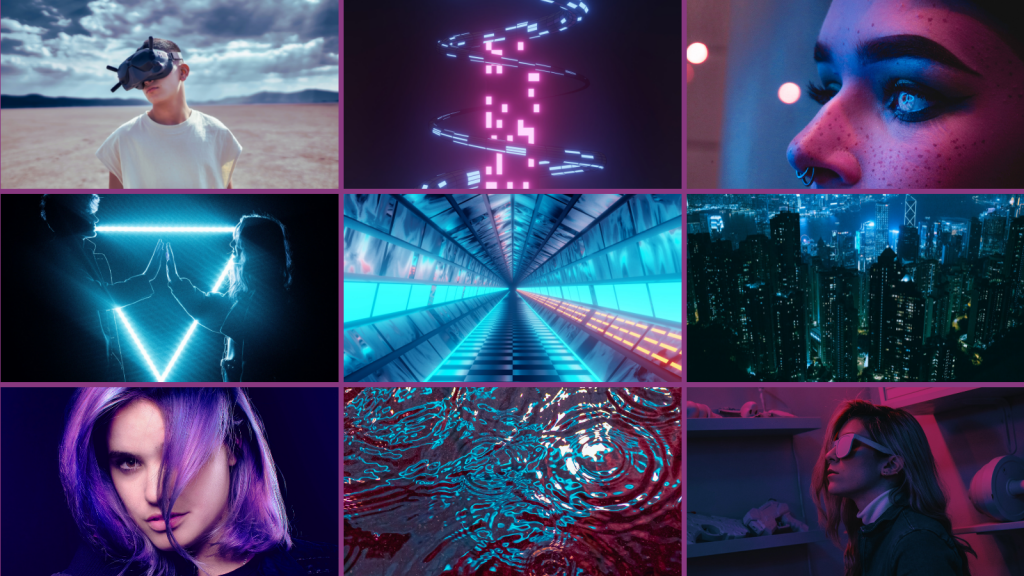 More information coming soon!