Are you an editor or a publisher and think The Red Candle could be a good fit for your list? Amazing! The Red Candle is currently on submission so please contact my agent, Lauren Bieker of FinePrint Literary for further details.
Are you curious about my copywriter services and would like to discuss a potential collaboration? Great! Check out my portfolio here or find me on LinkedIn.

Have you seen my Tarot readings on Twitter and would like to request one? Sure! Send me a DM on Twitter and we'll arrange it. You could also buy me a Ko-Fi if you feel like it.

For everything else, send me an email and I'll get back to you!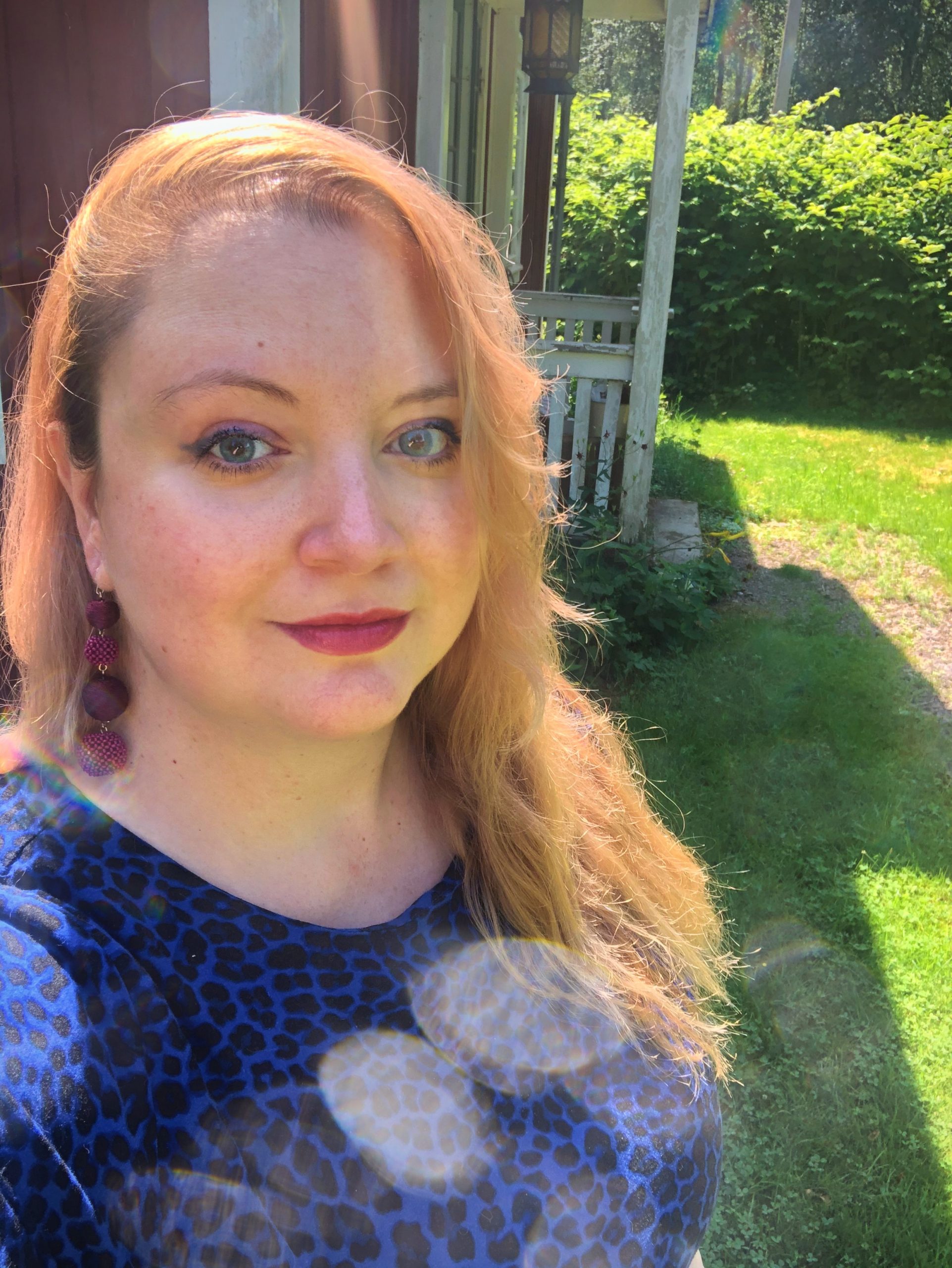 Danai Christopoulou
Fantasy, romance and sci-fi author
Writing stories of magic, myth and making out
danai.christo@gmail.com