ON SUB: THE RED CANDLE (PASIPHAE'S PLAN)
Complete at 89,000 words, THE RED CANDLE (PASIPHAE'S PLAN) is book one in the Chronovoros trilogy but can also be read as a standalone. Thanks to my wonderful agent, Lauren Bieker of FinePrint Literary, this book is currently on submission!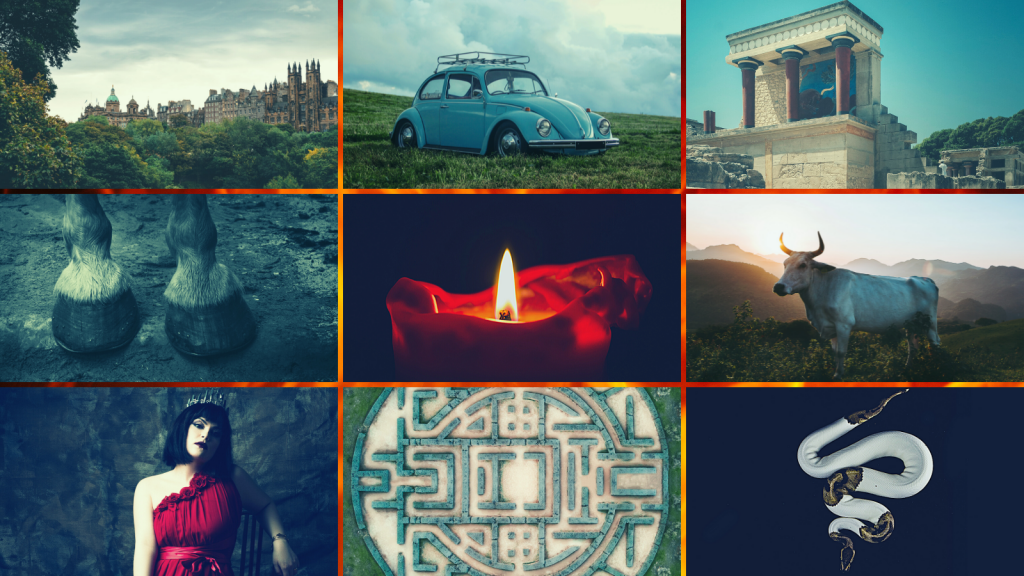 An #OwnVoices, multi-POV adult romantic fantasy inspired by Greek myth with unapologetically complex, queer female leads. It's CIRCE meets AMERICAN GODS meets DARK but with more sapphic swooning, Centaurs, a dual timeline and an anti-hero narrator.
Sorceress queen Pasiphae needs a way to escape her suffocating present in Minoan Crete and save her queendom from a bleak future, when a time traveler from 2022 appears. Yulia, a social media influencer on vacation in Crete, finds a magical red candle that sends her 3,500 years back into the past — and into the arms of Pasiphae. While the two women are trying to decide whether to follow their hearts or their heads, in modern day New Orleans, Anje, a NoLa Hoodoo root worker, starts selling her own magical red candles. Anje's candles attract soulmates: her best friend Jessa uses one and finds her own soulmate, Nessos, a 4,000-year old Centaur.
But how are Anje, Jessa and Nessos connected to what happened millennia ago in Crete?
And will they realize they're all pawns in Pasiphae's game before magic, the Gods and the world as they know it are forever torn apart?
Time and consequences are not linear in this queer, feminist fantasy — but when it comes to love and labyrinths, the only way out is in.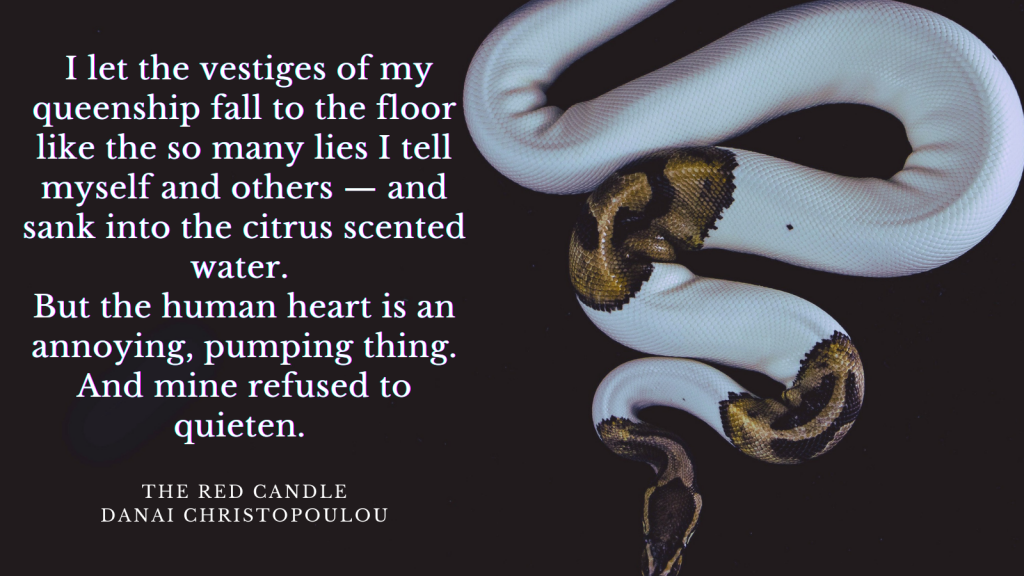 ---
WIP: CURSED THE DEER
A YA, mythpunk Iphigeneia In Tauris retelling, with gothic horror and portal fantasy elements (and a sapphic slow burn romantic subplot).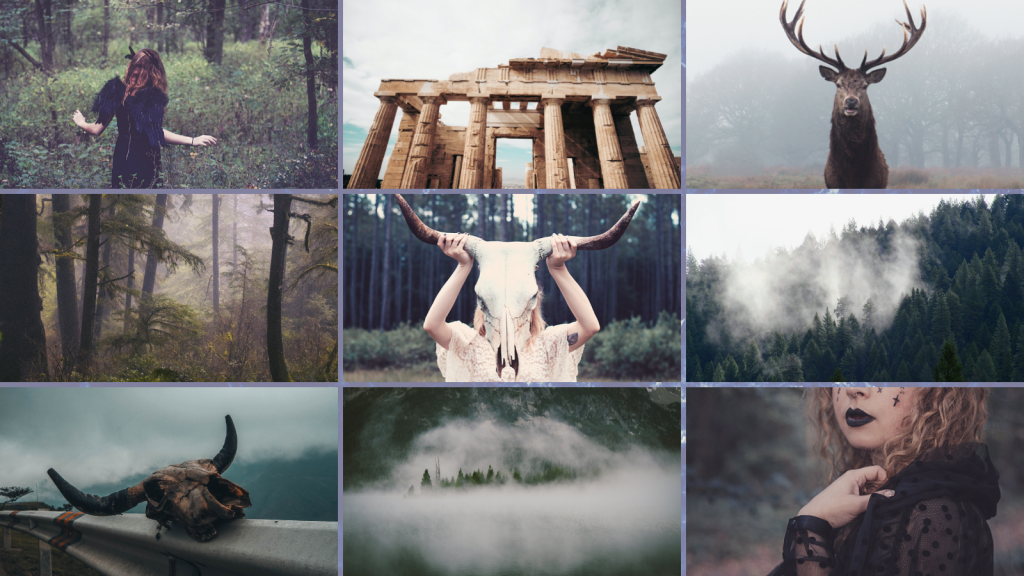 More information coming soon!