All the Love and Lithium (Alt. title: Date with a Deity)
A dual POV, dark, paranormal Rom Com. Similar to: The Flight Attendant, Glitterland, A good demon is hard to find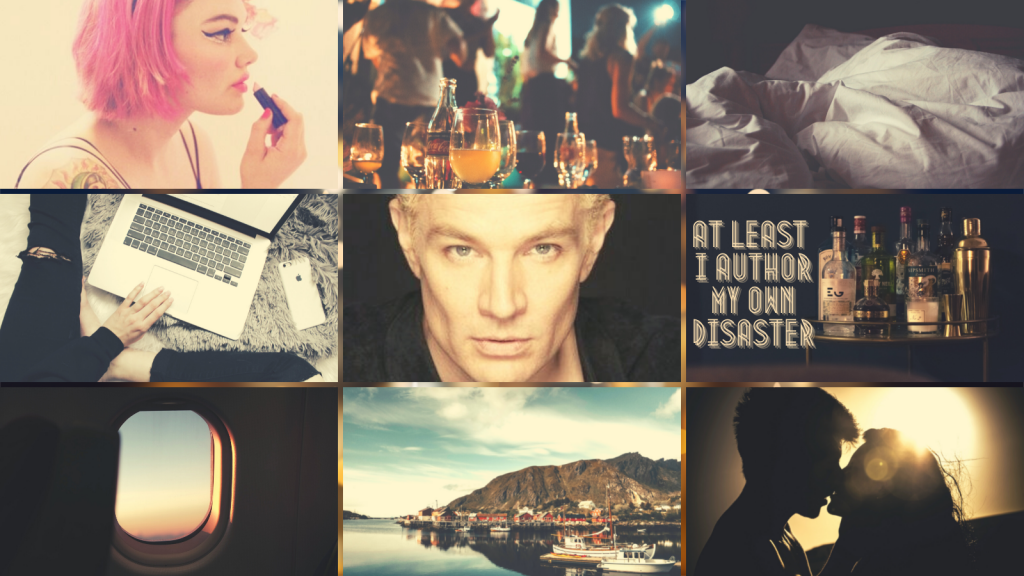 I'm currently putting the finishing touches to this WIP, with a goal to start querying it for agent representation soon. Ingredients: dual POV, disaster bi plus size MC, all the drinks (and then some), a LI who looks suspiciously like Spike, mental health rep, supernatural shenanigans, sad tunes, accidental magic, a lot of darkness before the dawn.
BOOK PLAYLIST
Sia: Chandelier
Of Montreal: The past is a grotesque animal
Bells & Sebastian: Is It Wicked Not to Care
God Help the Girl: God help the Girl
Sean Lennon: Parachute
Aurora: Is There Life on Mars?
Jenny Lewis & The Watson Twins: Happy
Rufus Wainwright: Complainte de la Butte
Drew Holcomb & The Neighbors: Wine we drink
Madrugada: Honey Bee
Ledfoot: I'll dream of you tonight
Placebo: Bosco
Fiona Apple: Never is a promise
Alex Turner: It's hard to get around the wind
The Great Park: We could have we should have we didn't
Lera Lynn: My least favorite life
Jason Myles Goss: Hospital shirt
Glen Hansard: Song of Good Hope
Rilo Kiley: A better son/daughter
Simon & Garfunkel: April come she will
Iron & Wine: Passing afternoon
Pink Martini: Splendor in the grass
John Paul White: This life
Sam Philips: Reflecting Light
---
THE UNREAL ESTATE OF US
A sapphic, speculative second-chance romance almost based on a true story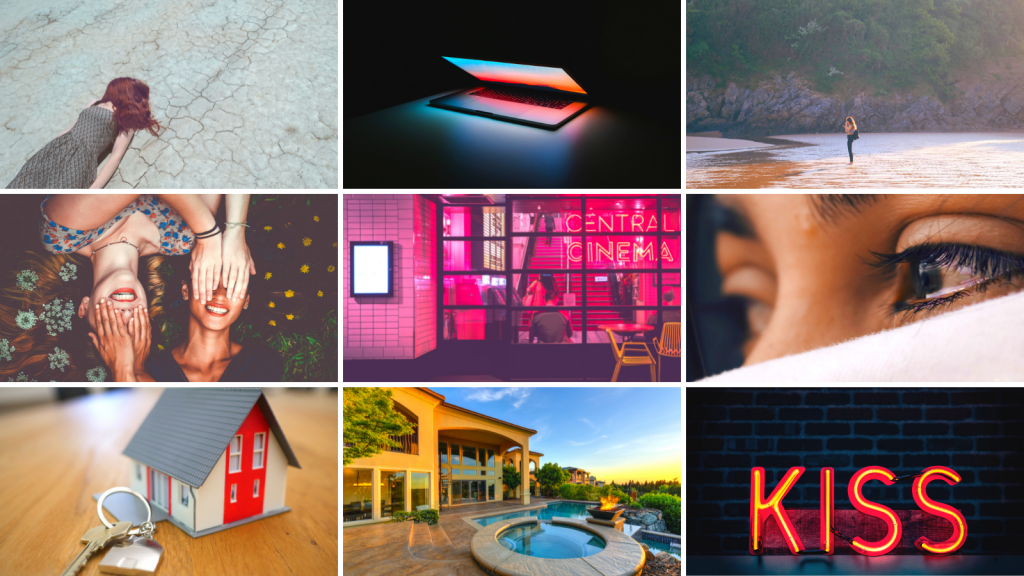 More information coming soon!